Enterprise-grade WI-FI Network
SMART WIRELESS SERVICES AND SOFTWARE
Enterprise Wi-Fi networks specifically designed for the real-time demands of an all-wireless world,  Enterprise Wi-Fi solutions are scalable, future proof, easy to use and provide application control, which makes the obvious choice for small, medium, or large-scale Wi-Fi networks.
Network planning is one of the most critical steps in a successful Wi-Fi deployment, as poor planning can result in spotty coverage, unhappy users, and over-spending on infrastructure.
LOCATION-BASED SERVICES SOLUTION
Take advantage of Wi-Fi beyond basic connectivity to improve operational efficiency enables retailers, stadiums, and transportation hubs to enhance the way they interact with customers based on precise location.
Wireless Analytics and Reporting
Wi-Fi analytics' is software which collects data from customers who are connected to Wi-Fi in a premises. This service makes use of Big Data technology and storage innovations found in Database, which greatly enhance the scale and performance of a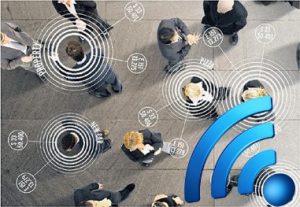 system when used to process historical data.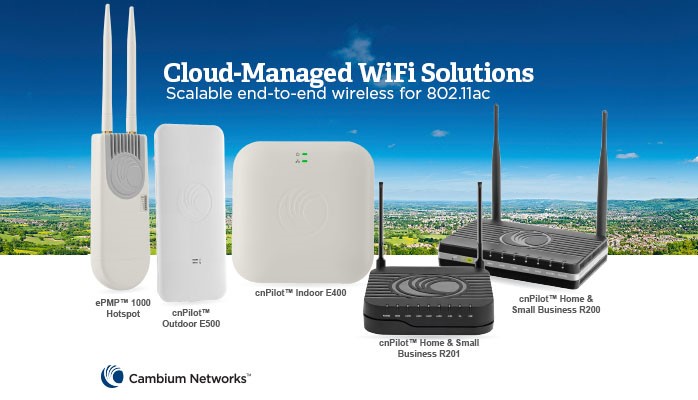 Copyright © 2019 Systel Group. All rights reserved.